1st Trust Bank

Flood Relief Help
There are numerous ways to help during this time of crisis in Eastern Kentucky.  Both the Foundation for Appalachian Kentucky and the State of Kentucky's Flood Relief Fund will not deduct administrative costs from your donation.  Appalachian Apparel Co. is raising funds through the sale of custom t-shirts.  There are no wrong answers when giving your time, support and resources, but these are some of the local and/or trusted resources available. 
For those looking to volunteer your time and/or donate supplies, we encourage you to contact East Perry Elementary or Hazard High School for updated supply and volunteer needs.  Thank you.

More than a mortgage...
Whether it's your first house or dream home, we're ready when you are! Start the application process right here.

Payback-sies with ease!
Now available: Zelle – an easy and secure way to transfer money to friends, family and those you trust.
Instant Issue Debit Cards available
at all locations!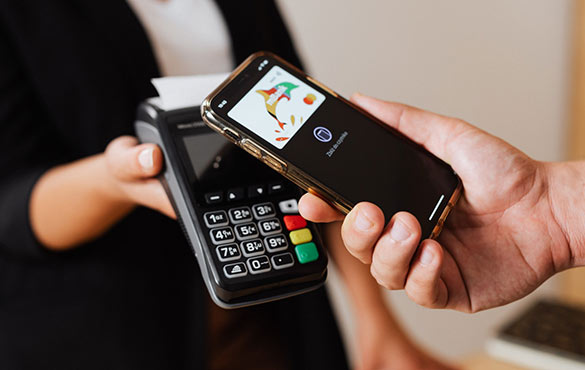 Simple, secure and convenient!
Use Apple Pay®, Google Pay™ or Samsung Pay – just register your debit or credit card with your phone's mobile wallet and take advantage of this secure and easy way to pay.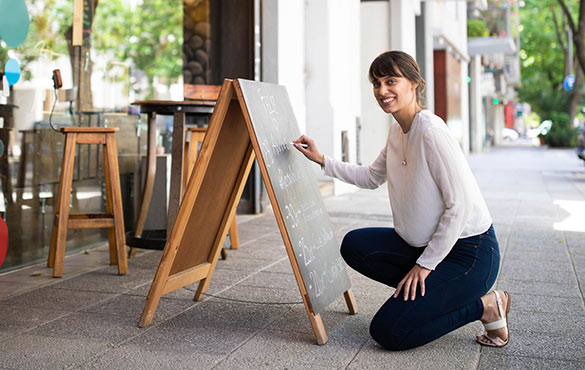 Whatever the project or purchase...
1st Trust Bank is here to help you find the loan that's right for you or your business. Personal, Auto, Equipment Purchases, Business Expansion, Real Estate Construction Loans and more – with competitive loan rates and terms!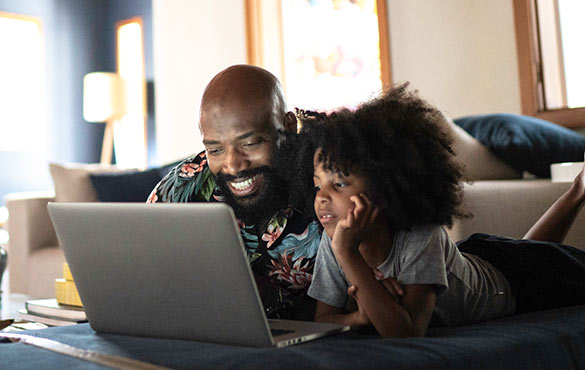 Read about the latest...
We have a variety of financial posts to keep you educated, informed and up to date with the latest and greatest!